Am I finally going to get round to writing a post?
Maybe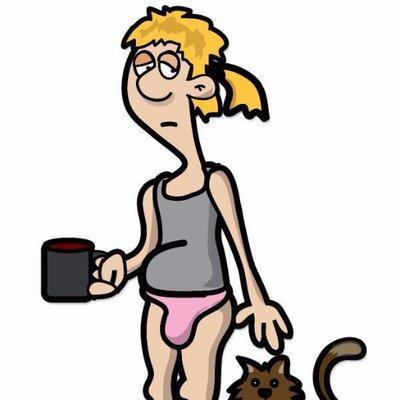 Earl Grey
Earl Grey the Internet Marketer, Black Hat SEO and Ex Casino SEO is quite new to the web having stumbled upon the opportunites an online income can bring only six years ago. He is a very humble young man and is always suprised and elated at being considered one of the most trusted on the internet for helping people to make money online. Earl was formerly from the North of England but got sick of the cold winters and decided to move to somewhere warmer.
Currently Residing in La Zagaleta, Costa Del Sol, Spain with his Spanish girlfriend Lady Grey and Pigglesworth the Chihuahua.
Recent Posts